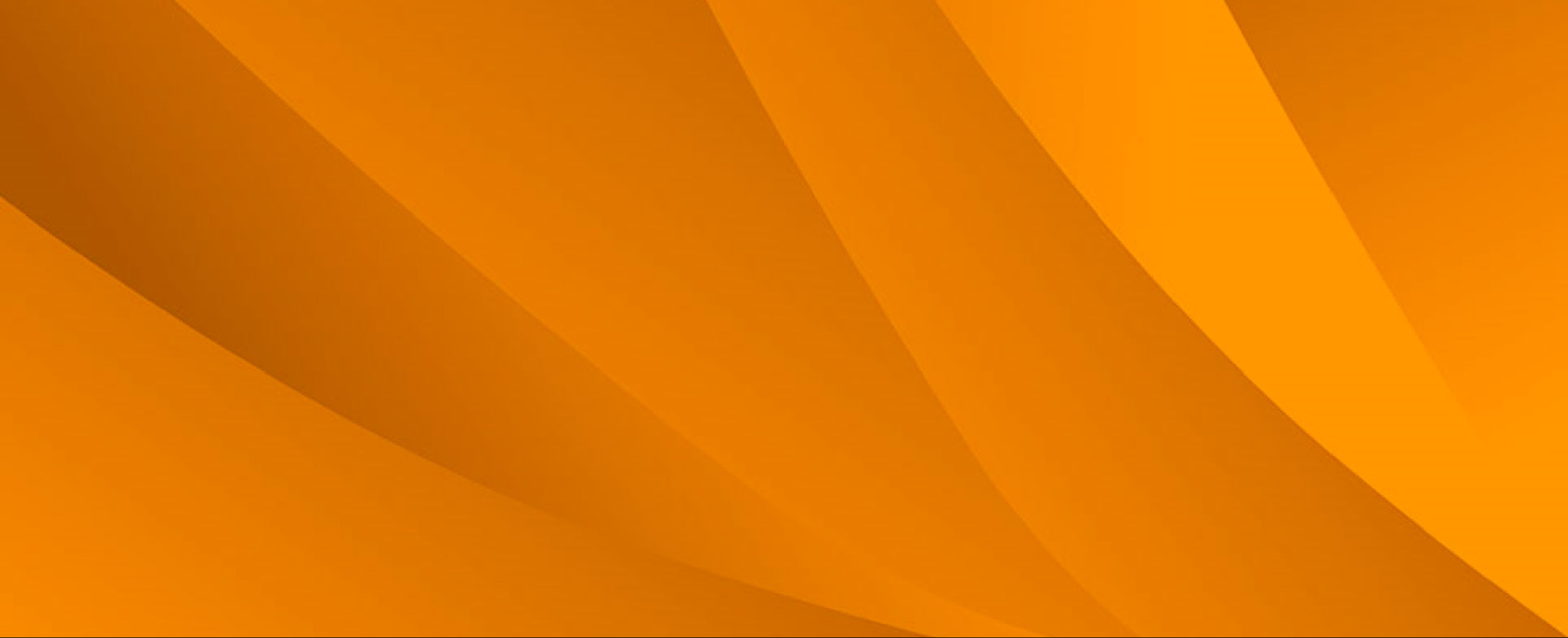 Renting with Essential Appliance Rentals is as easy as 1, 2, 3!
1.Apply
2.Approve
3.Enjoy!
The Essential Appliance Rentals Difference
At Essential Appliance Rentals we are proudly Australian owned and operated, driven by the principle of doing the right thing by each other. It's important to us that all Australians have access to essential household appliances, so we focus on bringing these to you at the most affordable rental rates.
Operating since 2006, we deliver Australia wide, with offices in Melbourne, Brisbane, Perth and Sydney.
Don't have the cash upfront for the things you need today? Renting is a great way to get access to what you need. We run our own affordability tests to check if renting is right for you. Our wide range of rentals includes, household appliances, computers, mobile phone, furniture, and more. Browse our products today or if you have any questions we'd love to hear from you.
see more…