About us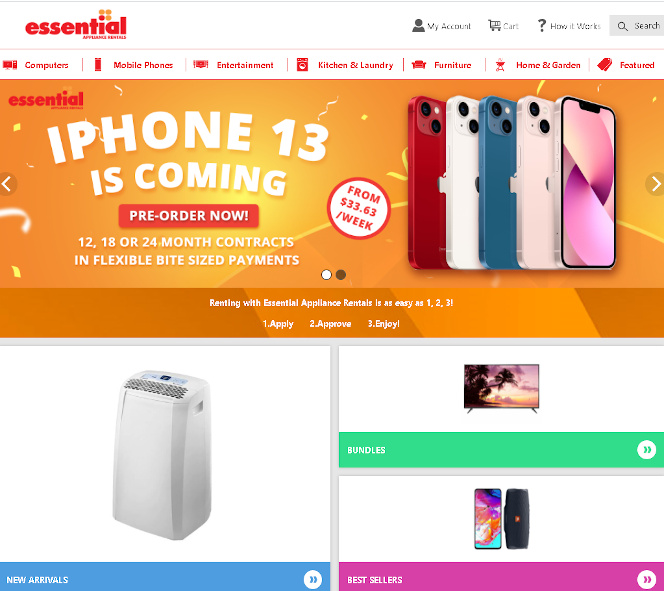 Who we are
We're an Australian owned and operated rental company, with the focus on giving Australians access to essential household appliances, computers, mobile phones and furniture.
We want you enjoy brand new home appliances the easy, hassle-free way, delivered direct to your door with short, simple contracts. Our goal is to ensure that nobody misses out on the necessities.
We don't discriminate on income and can often help when other rental and finance companies have said no.
Caring for our customers
Supporting the community
Providing opportunity